What to Expect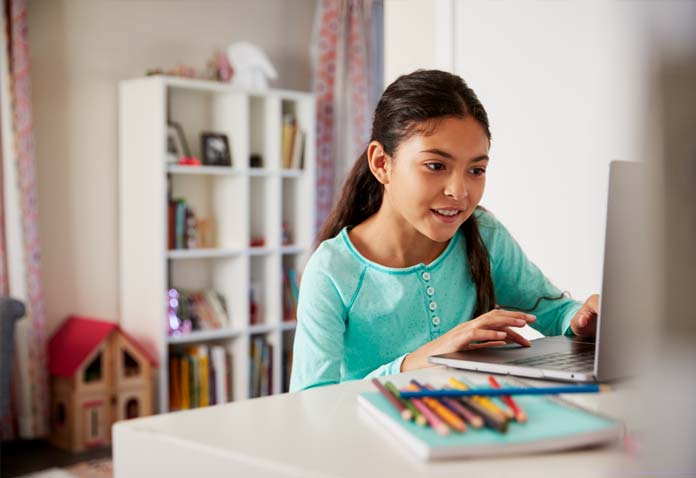 At FlexPoint Virtual School, students have a unique opportunity to build confidence in two ways: from their social connections and their independence.
Our courses will feature live interactive lessons, direct instruction, collaboration with classmates, and immersive activities. Teachers will spend time one-to-one with students as they progress through the course, including discussion based assessments which ensures they have a thorough comprehension of the course material.
There will also be times throughout the course where students will work independently on lessons, projects, and quizzes. So they can complete coursework in their way, on their time. We're always proud to see how our students soar when they're given the freedom to learn at their pace.
Benefits
For Students
Complete coursework at your own pace
Study anywhere, anytime
Find your passion and explore it in a wide variety of course options:
Accelerate to graduate early or catch up
Continue taking U.S. courses overseas

For Parents
Monitor day-to-day academic progress
Manage family and school schedules to fit your needs
Open doors beyond local school offerings with our expansive course catalog
Ensure your students are prepared for college and careers
Provide educational continuity for students during extended travel or relocation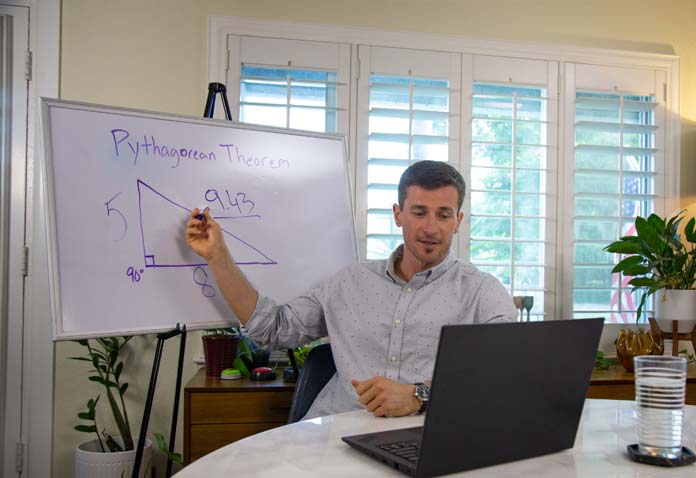 Our Teachers
Every FlexPoint Virtual School course is taught by a dedicated, certified teacher who is a subject matter expert. These teachers also receive training specifically in online learning, making them better suited to support student success in this unique environment. 70% of our teachers hold advanced degrees, and 20% have doctoral degrees. FlexPoint Virtual School teachers host collaborative live lessons, help sessions, and video conference sessions to ensure success for all students.